On April 26, 2017, the State Intellectual Property Office of China (SIPO) held the 17th "Open Day" to celebrate the World Intellectual Property Day. Mr. Perry Wu Yang, president of Liu Shen & Associates, also President of All China Patent Attorneys Association (ACPAA), was invited to the ceremony and accepted an interview on CCTV's famous legal Live TV show "Hotline 12".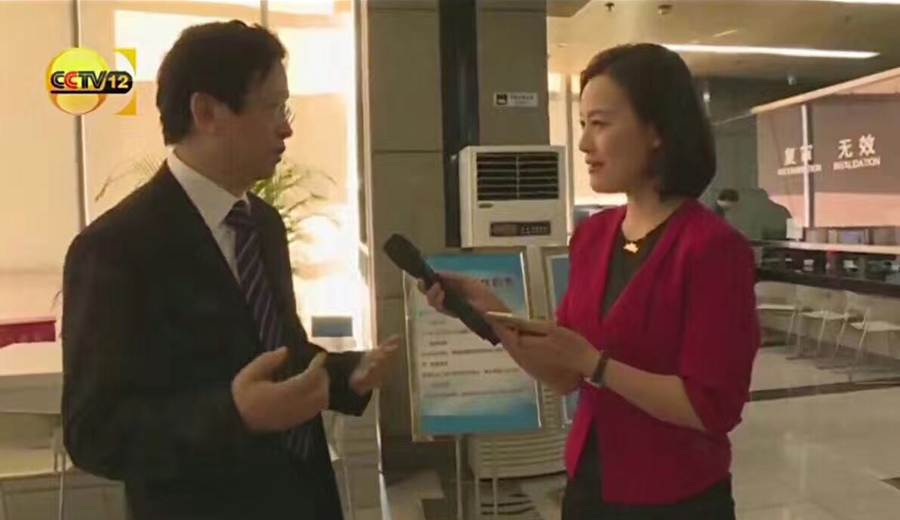 During the interview, Mr. Yang answered questions from the audiences about the patent monetization, filing of patent application, duration of the patent and patent protection of the design of internet product. Mr. Yang indicated that, filing patent applications required highly professional knowledge; the quality of patent drafting would directly affect the result of the application. Therefore, to find excellent patent attorneys and experienced patent filing professionals was quite necessary for successfully obtaining the patents.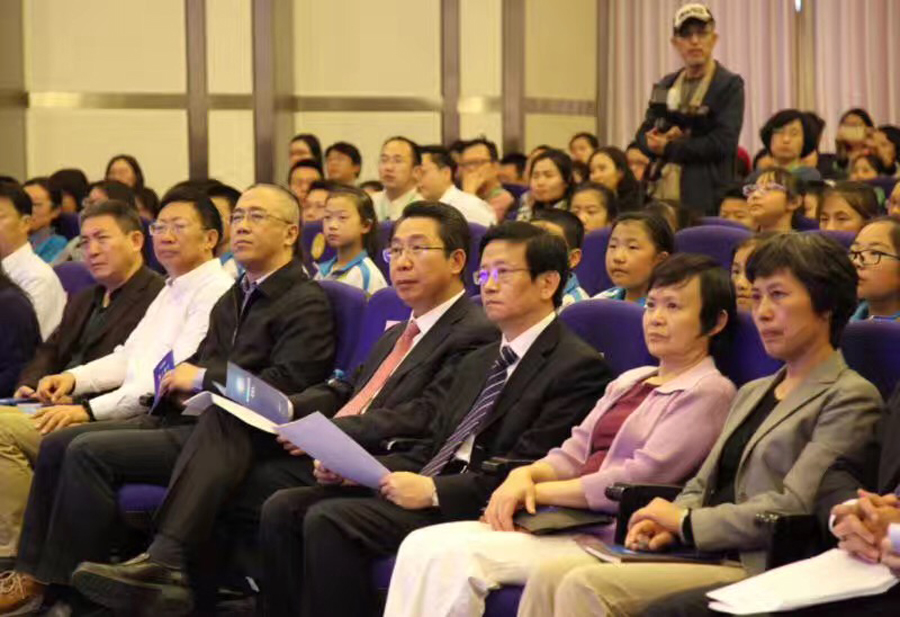 As a renowned IP Law firm in China, Liu Shen & Associates has committed to train and recruit the best patent attorneys in China for many years. The firm currently has more than 400 employees, more than half of whom have obtained master degree or doctor degree in famous universities from home and abroad. 190 excellent patent attorneys have the expertise that covers almost all technical fields. The firm's experienced professionals for filing process also guarantee the quality of patent application.
On this "Open Day" ceremony, President Perry Yang also read the "Action Proposal of Patent Agency Industry" on behalf of All China Patent Attorneys Association (ACPAA).