On April 16, 2019, Qualcomm and Apple announced the settlement to stop the global lawsuits lasting for over 2 years.
Since January 2017, Apple started to launch anti-trust litigation against Qualcomm in US. Then, Qualcomm initiated a group of patent infringement litigations in 6 countries such as US, Germany and China as the response, with total case amounts soaring over 50. As of now, Qualcomm stands in preponderance position in the global patent infringement litigation, especially obtaining injunctions favorable to Qualcomm from Fuzhou Intermediate Court in China and Munich Court in Germany. In the invalidity procedures in China, validity of over 20 NSEP patents survive from strict examination, showing the high quality and high value of Qualcomm's patent portfolio. This demonstrates technical contributions of Qualcomm on hi-tech such as electrical field. Different treatments of Apple on injunctions from different jurisdictions are also widely questioned. As the two giants reach the settlement agreement, they will withdraw the worldwide litigation.
Based on the information on Qualcomm Investor Relations official website, Qualcomm and Apple sign a direct license of 6 years with 2-year option to extend, which is effective as of April 1, 2019. Settlement includes a one-time payment from Apple to Qualcomm. In the meantime, Qualcomm and Apple will sign a multi-year chipset supply agreement. After this battle, Qualcomm's business model still works to be stable.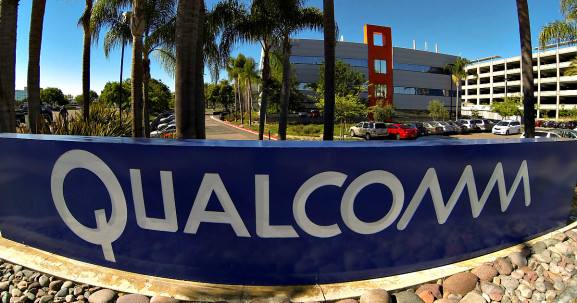 Liu, Shen & Associates is one of the law firms representing Qualcomm in China to attend patent invalidity procedure and related infringement legal proceedings. Liushen team's excellent achievements are highly praised by Qualcomm. In the process of the cooperation with international leading hi-tech company, Liushen's team makes in-depth summary and review on the line of thoughts and difficulties in the patent infringement and validity procedure in electrical and software fields. Liushen team will continue the practical and professional craftsman spirit in the future, holding the core value of "client interest first, case quality first and good faith first" to provide quality and high-end IP legal service to worldwide clients.