IPBC Global was held in Boston from June 16 to 18, 2019. Hosted by IAM, the event was focused on exploring all the key issues that this new era of change presents for corporate IP leaders, as well as the legal profession, policy makers, investors, and third-party service providers.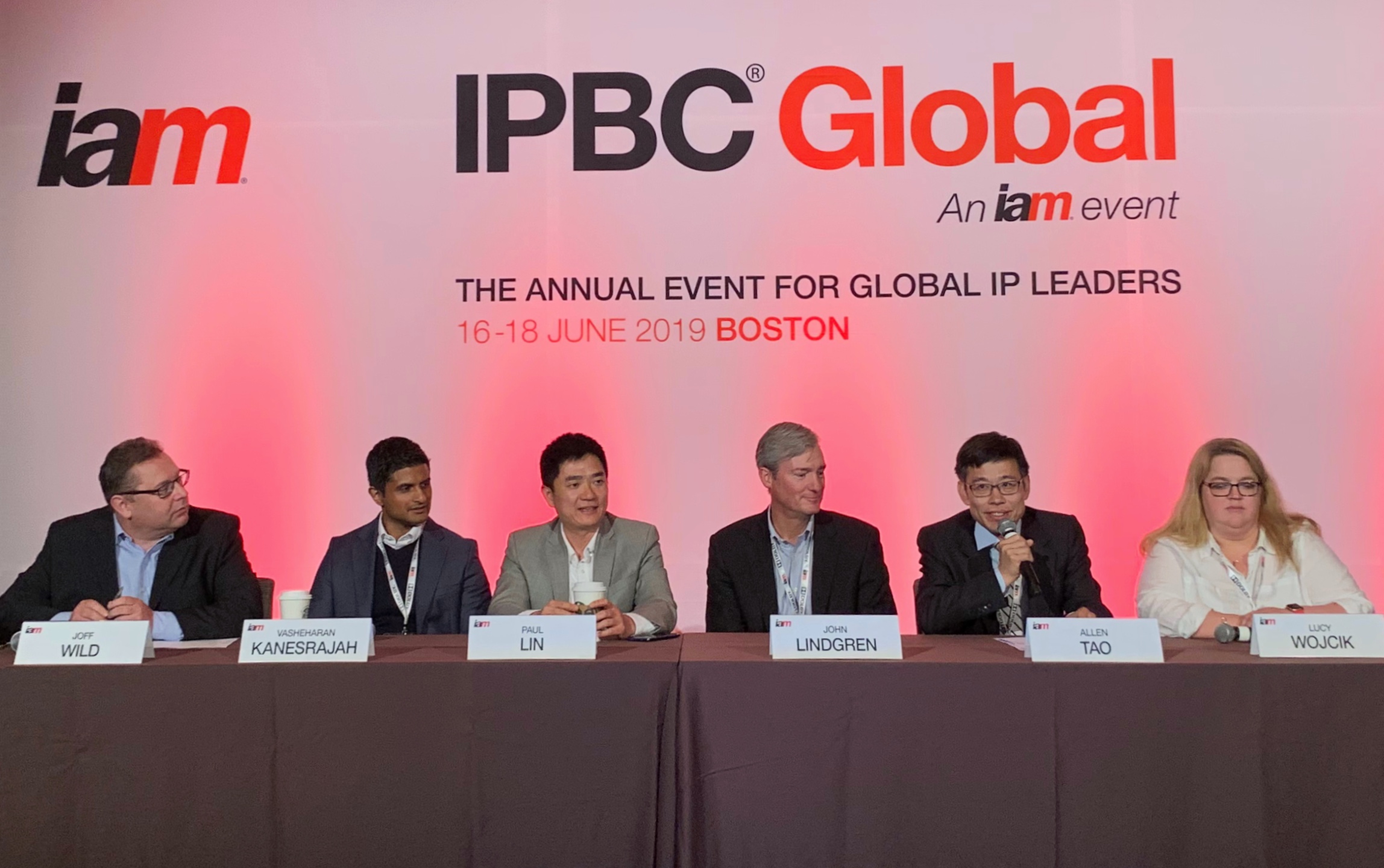 Mr. Allen Tao, a managing partner of Liu Shen & Associates, attended a panel discussion on the topic of Inside the Global IP Market. The discussion explored how market players view the state of play in global litigation, deal making and corporate IP strategies. During the discussion, the panelists reviewed a survey result published by IAM together with the audience, and on that basis shared their views on the state of the current global IP market, threats to IP value creation, and how the leading patent offices are performing.
As a leading IP firm in China, Liu, Shen & Associates thoroughly understands the pressures of technical challenges and the fast-developing legal needs of our clients. We will keep on getting the engine of innovation running smoothly and help clients make the most of their valuable work.