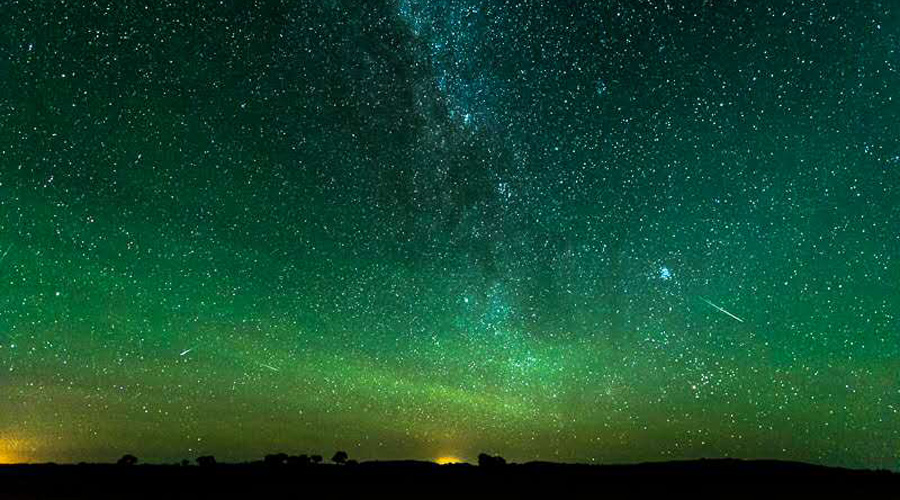 Liu Shen has recently won a final instance administrative litigation case relating to patent invalidation at the Beijing High Court, following successfully representing Global Imagination (GI) in the first instance case and the patent invalidation proceeding.
GI, based inCalifornia,U.S.A., is the world's leading supplier of digital video globe - the digital display with the sphere-shaped screen for education and culture institutions. GI holds a Chinese invention patent covering the essential technology of the digital video globe for effectively and accurately displaying the images, movies and visualizations on the sphere-shaped screen.
As GI's exposure inChinais increasing, GI found some competitors inChinawere making copycats in the market. GI filed the lawsuit against the infringing activities of the copycats. Not surprisingly, GI's patent was then challenged for its validity before the Patent Re-Examination Board (PRB) of the SIPO by a petitioner.
During the invalidation proceeding, on behalf of GI, Liu Shen successfully argued that the prior arts the petitioner submitted failed to teach a fundamental feature of GI's patent, namely, projection of an image on nearly entire sphere-shape screen in focus. A text book of optics Liu Shen submitted as counter evidence played a significant role for the PRB to decide to affirm the validity of GI's patent since the textbook clearly indicated that the optical mechanism in the prior art reference could focus an image only on a plane, but not on a sphere surface.
The petitioner challenged the PRB's decision before the Beijing First Intermediate Court (BJFIC). However, the BJFIC ruled that the PRB had correctly determined the facts of the invalidation proceeding and applied the law, and upholding the decision of the PRB.
The petitioner further appealed the ruling of the BJFIC before the Beijing High Court (BJHC) and invited a panel of technical experts to support its position that the prior art reference disclosed the claimed feature of projection of an image on sphere screen in focus during the court hearing. However, the BJHC refused to accept the technical experts' arguments, but gave more weight to Liu Shen's submission of the textbook, ruling that the prior art reference failed to teach the subject matter of GI's patent. Therefore, the BJHC upheld the first instance court's decision, affirming the validity of all claims of GI's patent.
Xiaofan Chen and Guanyang Yao at Liu, Shen & Associates represented GI in the final and first instance litigations. Xiaofan Chen and Yaojian Chen at Liu, Shen & Associates represented GI in the patent invalidation proceeding.