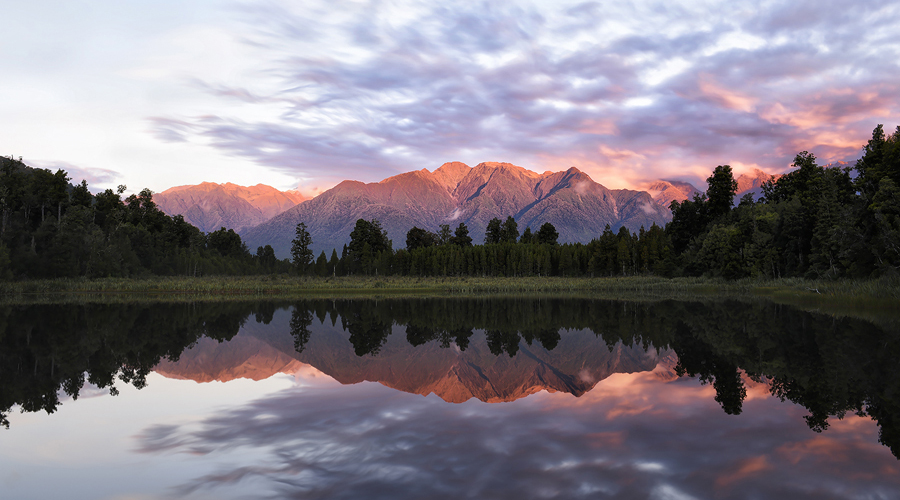 Beijing High Court issued a patent infringement judgement (2017) Beijing Final Civil No. 703 recently, maintaining the judgement of court of first instance and confirming the patent infringement.
The patent at issue is held by US Global Imagination covering the essential technology of the digital display globe for effectively and accurately displaying the images, movies and visualizations on the sphere-shaped screen. Products implementing the patent are digital displays with the sphere-shaped screen for education and culture institutions.
As GI's exposure in China is successfully increasing, GI found some competitors in China were making copycats in the market. GI launched the patent infringement lawsuit against the infringing activities of the copycats and finally convinced the court to issue injunction and award damages.
During the infringement trial, the defendant argued based on "functional language" in the claim of the patent that the patent protection scope should be determined by embodiments in the description of the patent. In this respect, Patentee made detailed explanations on such "functional language" in invalidation proceedings and the following administrative appeal of first and second instance, which was finally accepted by Beijing High Court. Beijing High Court supported the ground that embodiments in the description are only used to explain the claims but not to add technical limitations and further confirmed that the accused infringing technical solution fell within the patent protection scope.
The patent at issue was subject to invalidation proceedings for two times during the whole infringement process and finally maintained to be valid by the Patent Reexamination Board, showing strong validity of the patent. In the meantime, due to the attorneys' efforts, points advantageous to establish patent infringement were embodied in the invalidation decision and its appeal judgments, which provided strong basis for the court to determine the protection scope at the infringement side.
Insights of the court on identifying functional limitations and determining protection scope of the claims can be understood by this case. This case is also an excellent example on issues such as how to draft embodiments in the description to support functional languages in claims, how to interpret protection scope during patent enforcement and the cooperation between the invalidation proceeding and the patent infringement trial and so on.
Attorneys QIU Jun, YAO Guanyang and CHEN Xiaofan from Liu, Shen & Associates represented the patentee Global Imagination in the patent infringement lawsuit at first and second instance and obtained the final win.